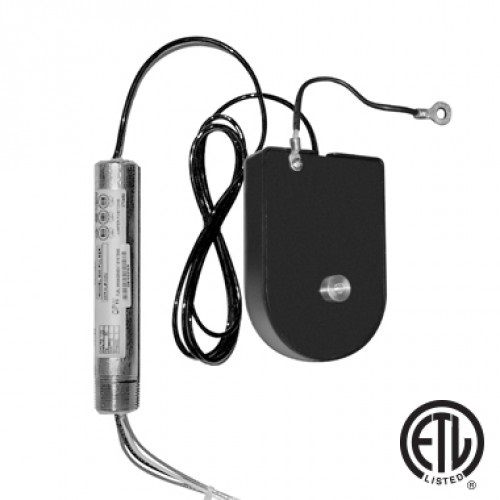 Description
Versatile lever gun features automatic variable stroke/pressure air vent and loader fitting. This Alemite 500 grease gun, has a cylinder capacity of 16 ounce., delivers lubricant at pressures up to 10,000 pounds per square inch (psi) at a rate of 1 ounce per 21 strokes, and can load lubricant three ways: 14 ounce cartridge, suction, or fast refill from an Alemite loader pump. A lever mechanism provides standard volume output. This grease gun has a die cast aluminum head for lightweight durability, and the lower portion of its lever has a vinyl cover to make it easier to grip. A bleeder valve keeps the grease gun from building up excessive pressure in the cylinder. This grease gun injects grease into standard grease fittings and is suitable for applications such as lubricating motor vehicles, construction and industrial equipment, and aeronautics. Oil and grease guns are handheld tools that inject lubricant (dispensed from the barrel or cylinder cartridge) into metal mechanical assemblies. Electric and air-powered grease guns can dispense large volumes of lubricant in commercial applications, while battery-powered (cordless) grease guns are more suitable for mobile and remote applications. Manual grease guns (lever, pistol-grip, screw-type, push-type, and suction) vary in duty and have either a rigid or flexible hose extension for attaching nozzles or a nozzle with coupler for standard grease fittings. Oil and grease guns are used in a broad variety of applications including vehicles of all types, construction equipment, factory and agricultural machinery, and aeronautics, among others. Alemite manufactures lubrication and fluid handling systems and components.
• Comfortable vinyl grip.
• Develops pressure up to 10,000 psi.
• Lever mechanism for standard volume output.
• Delivers 1 oz. of grease per 21 strokes.
• 16 oz. cylinder capacity.
• Die cast aluminum head for lightweight durability, and vinyl cover on lever for gripping.