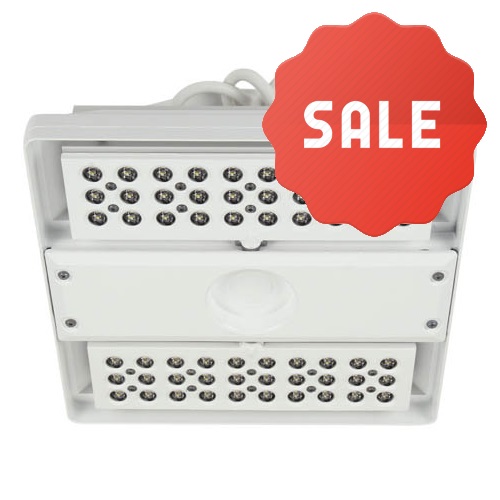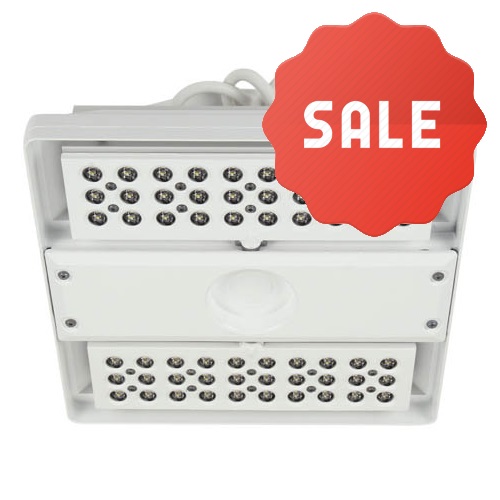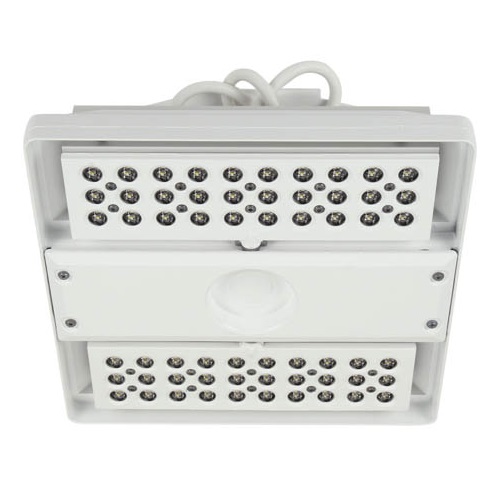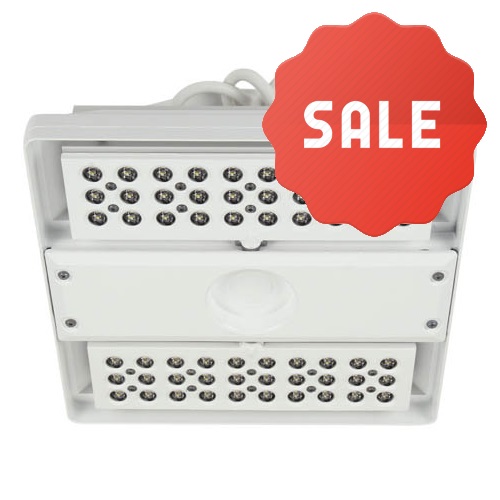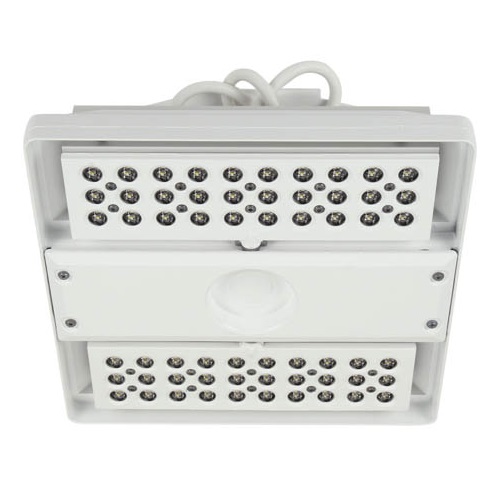 Description
304 Series™ Exterior lighting sets your business apart from the pack and makes the first impression. Enhance the lighting in your outdoor spaces with 304 Series™ luminaires. With nearly maintenance-free operation and lifetime energy savings, the 304 Series™ is ultra efficient. Designed for upgrades or new construction, the luminaire is easy to install and will look great for years.
Retrofit with Cree and achieve easy installation, significant energy savings and exceptional targeted illumination. Specially designed for the petroleum market, 304
Series™ LED recessed canopy luminaires feature patented NanoOptic® technology that delivers exceptional lighting performance with full cutoff while using considerably less energy than traditional metal halide fixtures. Cree upgrade benefits include:
• Rated application life up to 150,000 hours
• Up to 80 percent energy reduction compared to metal halide technology
• Dramatically improved light levels
• Virtually maintenance-free performance
Sparkle Petroleum Optic
RT2 LSI Dakota or Masters Upgrade Kit Mounting
60 LED Count
D Series
UL Universal 120-277V
White finish
304 Series LED recessed luminaires can be configured to achieve 100+ lumen-per-watt performance and offer an optional integrated multi-level sensor for timed reduction of light levels, further lowering energy use. The 304 Series LED recessed canopy luminaires are ideal for single- or double-deck open-air canopies and building soffit applications.