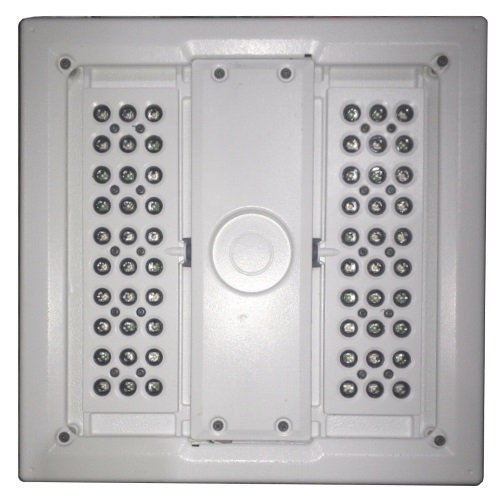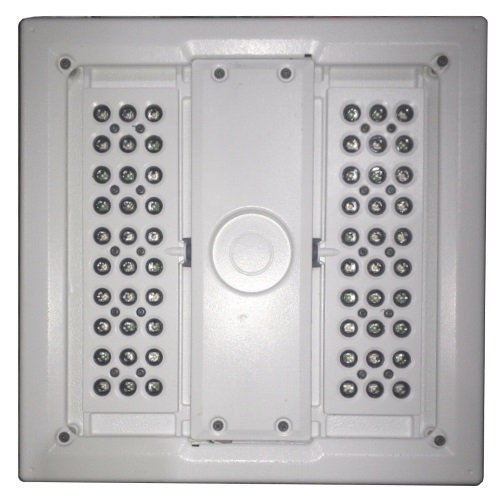 Description
Retrofit with Cree and achieve easy installation, significant energy savings and exceptional targeted illumination. Specially designed for the petroleum market, 304
Series™ LED recessed canopy luminaires feature patented NanoOptic® technology that delivers exceptional lighting performance with full cutoff while using
considerably less energy than traditional metal halide fixtures. Cree upgrade benefits include:
• Rated application life up to 150,000 hours
• Up to 80 percent energy reduction compared to metal halide technology
• Dramatically improved light levels
• Virtually maintenance-free performance
• Petroleum Symmetric optic
• Recessed Single Skin Mounting
• 60 LED Count
• Series D
• UL Universal 120-277V
• White color
• 700 mA drive current
304 Series LED recessed luminaires can be configured to achieve 100+ lumen-per-watt performance and offer an optional integrated multi-level sensor for timed reduction of light levels, further lowering energy use. The 304 Series LED recessed canopy luminaires are ideal for single- or double-deck open-air canopies and building soffit applications.