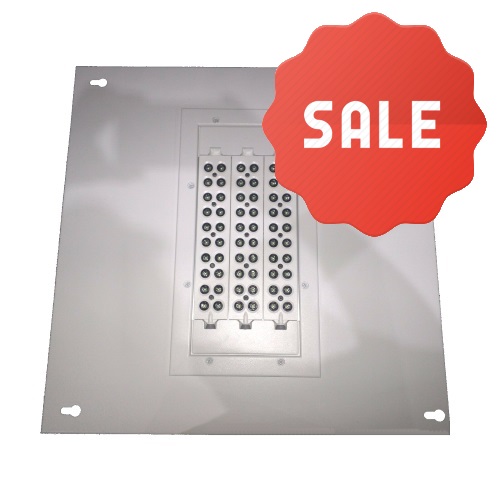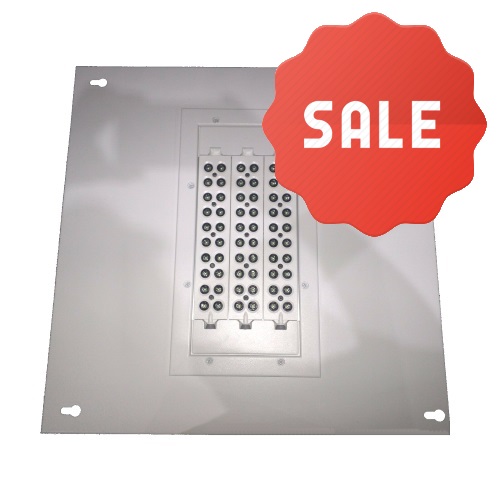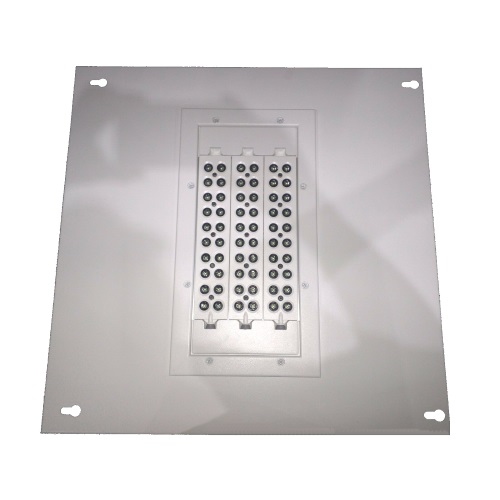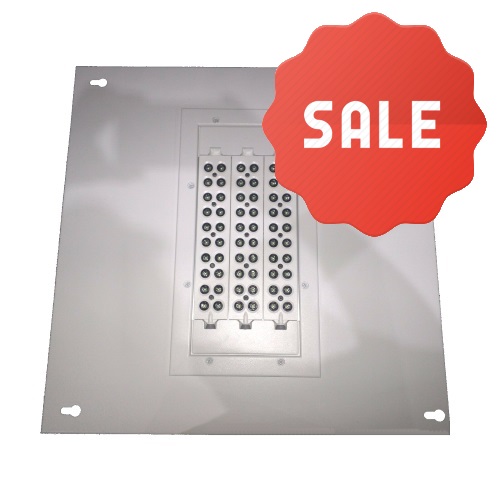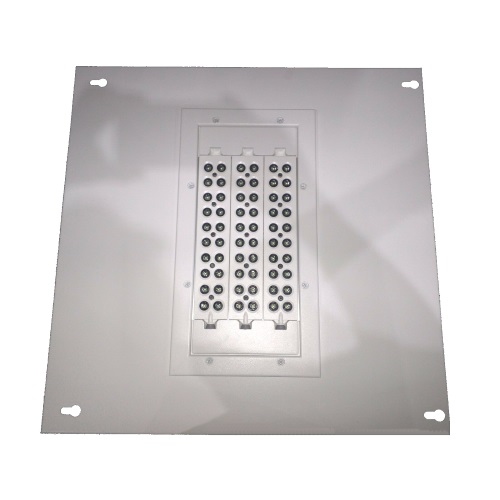 Description
Cree 227 White Series Recessed LED Canopy Light Fixture with Petroleum Symmetric Optics. Pole not included.
Retrofit with Cree and achieve easy installation, significant energy savings and exceptional targeted illumination. Specially designed for the petroleum market, 304
Series™ and 227 Series™ LED recessed canopy luminaires feature patented NanoOptic® technology that delivers exceptional lighting performance with full cutoff while using considerably less energy than traditional metal halide fixtures.
Cree upgrade benefits include:
• Rated application life up to 150,000 hours
• Up to 80 percent energy reduction compared to metal halide technology
• Dramatically improved light levels
• Virtually maintenance-free performance
227 Series LED recessed canopy luminaires increase visibility and safety below canopies and around convenience store perimeters. Ideal for areas requiring high
luminance levels.