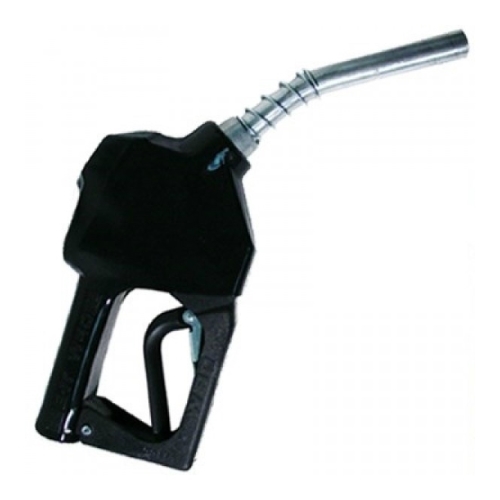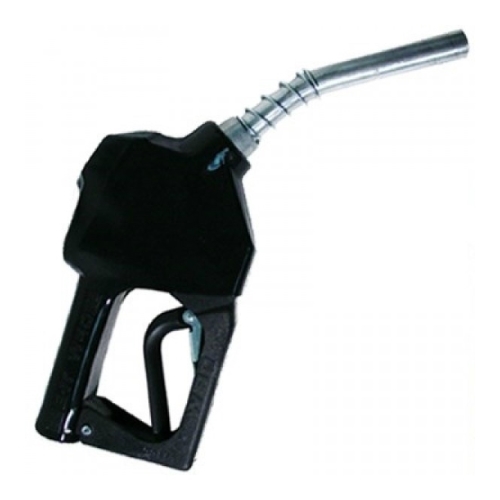 Brand
OPW Fueling Components
Description
Two-piece spout - the OPW spout offers the highest flow rates in the industry. Replacement Kits available from OPW. "Accu-Stop" flow control - allows your customers to top off their tanks to the exact amount they want to easy stop gasoline flow precisely. Low-profile aluminum body - light-weight easier to handle and provides an attractive appearance. Unique Hand Insulators. Unleaded Fuel only.
• UL and ULC listed for use in gasoline diesel and up to 10% ethanol blends
• Prevents gasoline spills in prepay or card lock systems utilizing OPW's unique No Pressure -No Flow Device
• Prevents consumer from jamming the nozzle in an open position and Flow Lock allows nozzle to shut-off when falling out of vehicle and is tipped up limiting spillage and unsafe conditions
• Durable lever guard that won't scratch your customers' vehicles
• Easy to use - utilizing Accu-Stop to-the-penny Flow Control Technology
• Also available in a 4-pack of nozzles. Buy in bulk and save! (Item #11BP-0400-4).